At Lonsdale Skin and Laser Clinic, cutting-edge aesthetic procedures and laser treatments are available to clients who seek the latest innovations in this field. Through a combination of advanced technology and expert knowledge, personalized packages are created for each individual. Expect impartial and professional medical advice, access to state-of-the-art equipment, and extensive experience in the industry. Take advantage of our free consultation, with no obligation to commit, and let us design a tailored package exclusively for you. Discover the simplicity, safety, and affordability of our services and prepare to be amazed.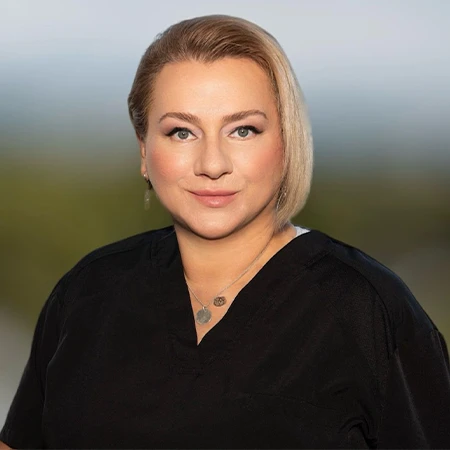 Dr. Ina Zhou is a licensed physician in good standing with the College of Physicians and Surgeons of BC and the College of Family Physicians of Canada. She is currently working as Physician Hospitalist in few Hospitals at Fraser Health and Interior Health. Having Dermatology background in Europe, in Canada Dr. Ina Zhou completed Evidence- Based Training with Pacific Training Institute for Facial Aesthetics and Therapeutics to get consistent and predictable results. She has been trained and has extensive experience in medical aesthetics, offering facial and body rejuvenation procedures such as neuromodulators and hyaluronic acid fillers. She uses special PTIFA "wheal" injection techniques with the "Robert's Roll" unique approach to avoid any injector related negative side effects with predictable positive results. One of her specialty is Nefertiti Neck Lift.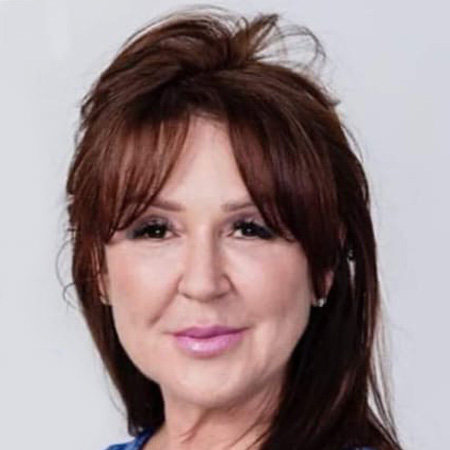 Licensed Practical Nurse
(Certified Master Cool sculptor)
Well-experienced in Laser treatments, RF micro-needling and injectables, including Botox. Valencia is a Master Cool Sculptor and one of the 100 masters certified cool sculpt technicians in North America.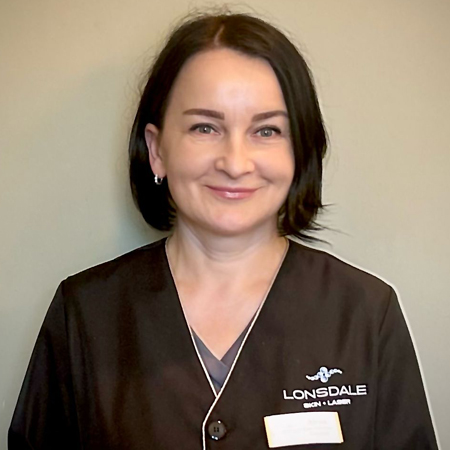 Laser Technician and Aesthetician
She is an internationally trained Physician from Belarus. She has more than 20 years experience as a Dermatologist and Cosmetologist in her country. She's a certified Laser Technician and Aesthetician in Canada.
Certified Laser Technician
Aesthetician
She is a well experienced certified laser technician and aesthetician with years of experience in Canada. Zohreh is our Master RF Microneedling expert and is a perfectionist with great skills.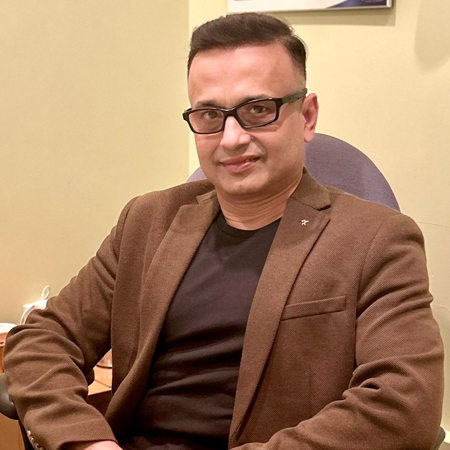 Director, Brightstar Medical and Surgicals Inc.
Dr. Panakkal, who holds a PhD in Cardiovascular Medicine and was practising more than two decades abroad as an interventional cardiologist, shifted his career from practising medicine to pursue his passion for health and wellness by forming a Company which he now manages. He is fully committed in expanding the clinic's portfolio and introducing cutting edge technology.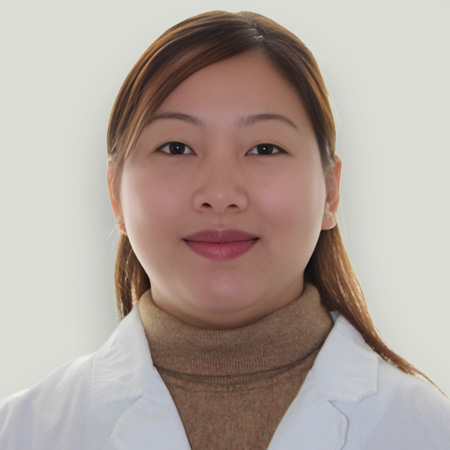 Internationally trained nurse with 10 years of experience in the Middle East. She is a certified laser technician and also certified in RF micro needling. Apart from the professional role, she takes care of the managerial duties of the clinic.