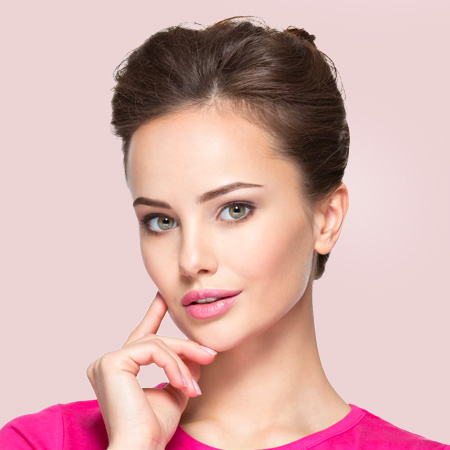 Your lips are unique and when looking at a woman's face the lips, in harmony with the eyes, are critical. The lips indicate youth and vitality and compete with the eyes for attention. In our youth they are in balance, eyes and lips working their magic together.

Lips get their full shape in part from collagen. As the body ages, it produces less of this critical protein and the lips start to lose their plump fullness. The upper lip thins as it folds into the mouth and the lower lip sags as it moves lower and forward.

Subconsciously our brain tells us … this person is not young anymore…

WHAT CAN WE DO ?

To preserve the fullness of your lips simply protect them from the sun by wearing a lipstick or a balm containing sunscreen.

Consider Hyaluronic acid (Filler) injections. It works as a sponge holding water in the tissues making them plump again. It is true that this requires an injection but physicians use very strong numbing cream and the injection also triggers collagen production naturally plumping the lips.